FIRST NATIONAL ECONOMICS COMPETITION
Kijang Economics Competition (Kijang) is a national economics competition for secondary and pre-university students which aims to challenge students' economics knowledge through economics, entrepreneurship, financial literacy and business.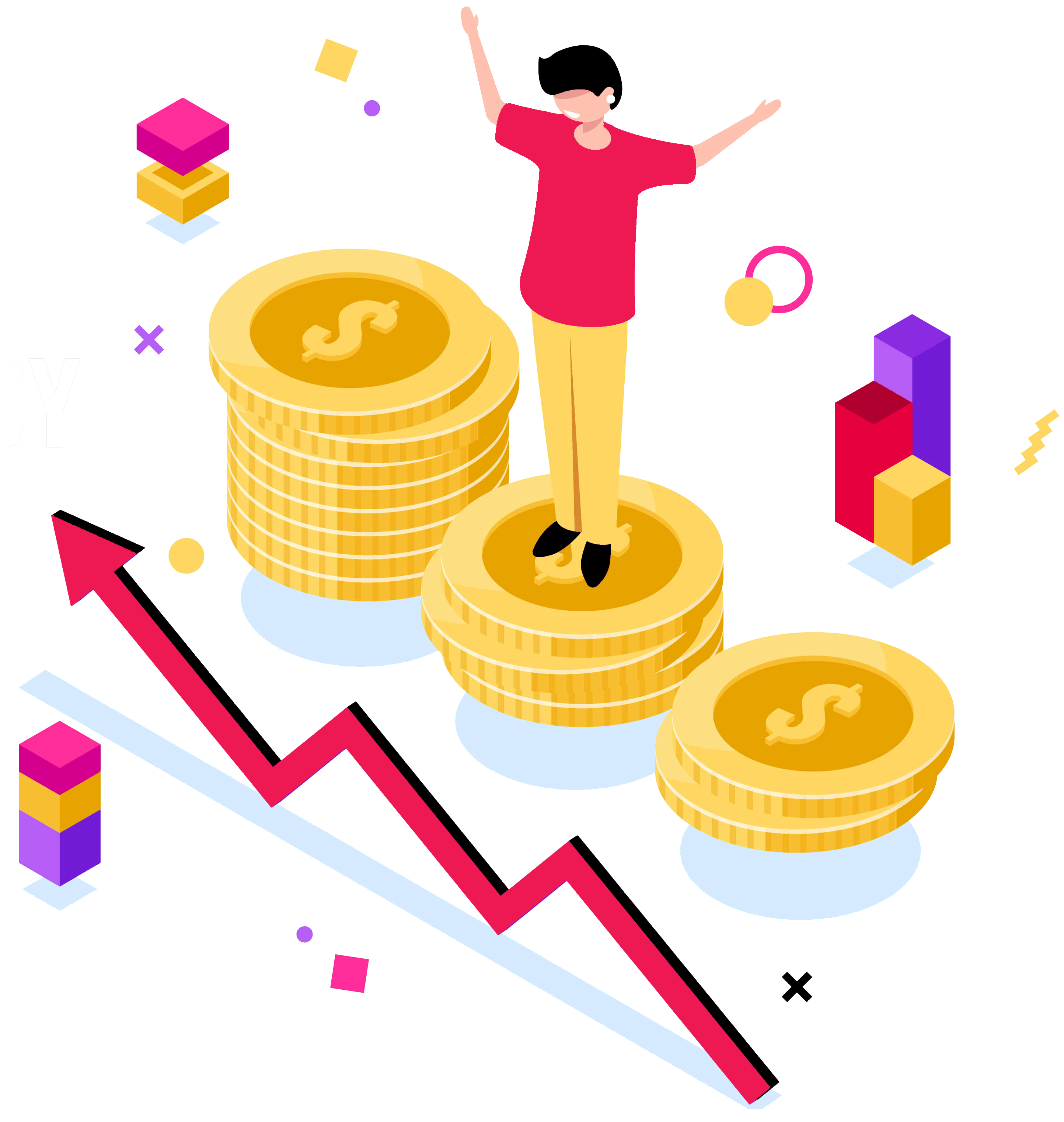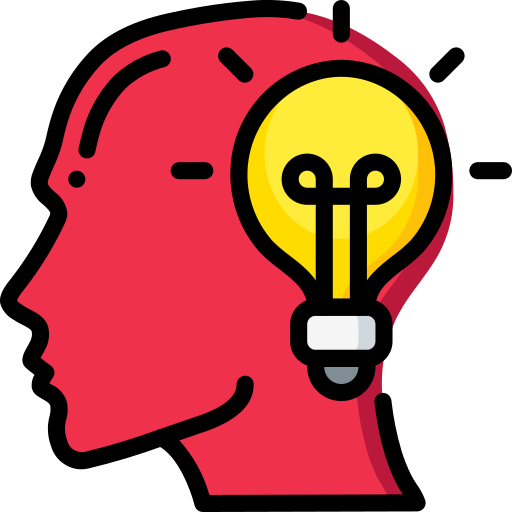 To tap the unutilised potential of young minds in this field.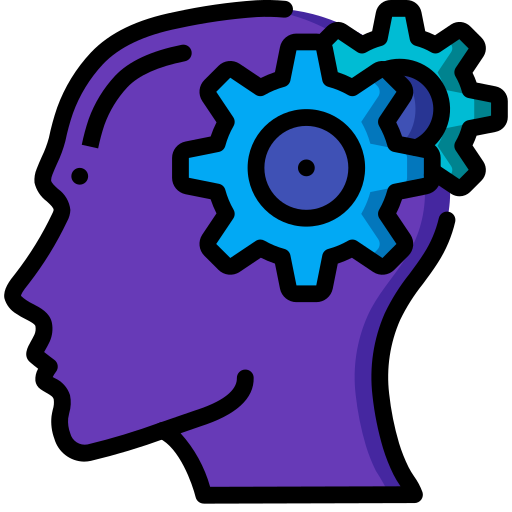 To expose students on the importances of financial literacy in daily life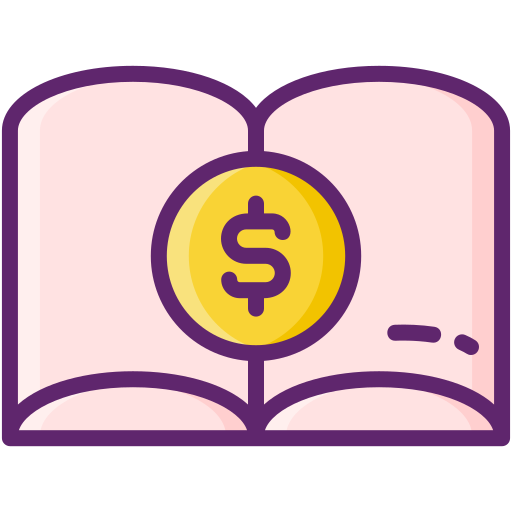 To allow students to apply their inquiry-based economics and entrepreneur skills that they have learned in school as an extracurricular activity.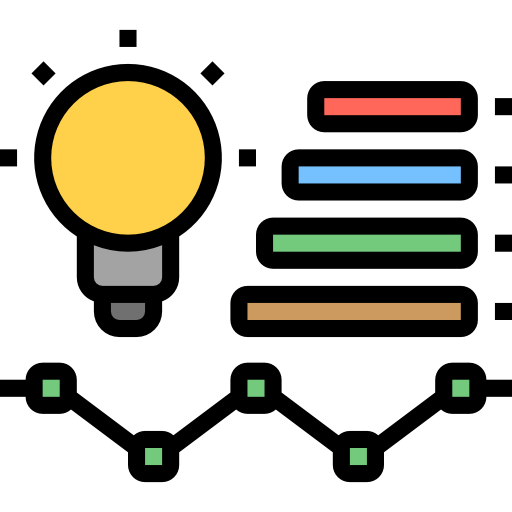 To prepare the students with Higher Order Thinking Skills (HOTS) to meet the future challenges in global economics.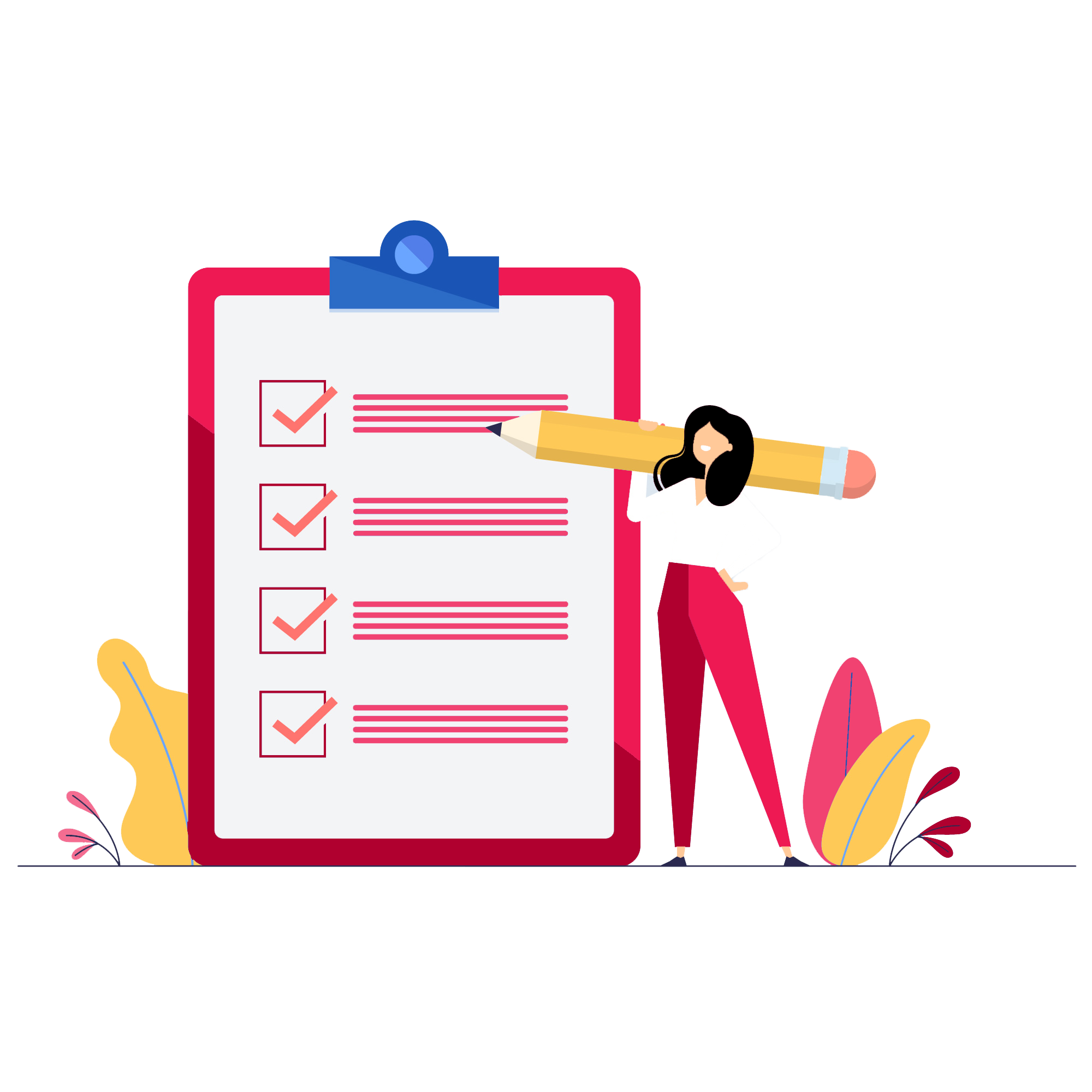 Kijang questions are designed and reviewed by education professionals.
Questions in Kijang are drawn from real-life situation and contemporary issues in order to stimulate students' problem-solving and critical thinking ability.
Kijang syllabus incorporates the Malaysian school syllabus, which makes Kijang a significant economics competition that is suitable to almost all students in Malaysia.
Kijang is catered to all school students from Form 1 to Form 6 as it has two different categories.
Kijang is catered to all school students from Form 1 to Form 6 and pre-university students as it has two different categories.
Why Should Students Participate?
Fun Fact About Kijang 2020
The International Economics Olympiad (IEO) 2020 which was supposedly held in Kazakhstan have to be postponed due to Covid-19. However, IEO 2020 was organised and conducted online. About 130 contestants from 29 countries participated in this Olympiad. We are proud to announce that Arvind Asokan and Bryant Ng Chee Hsuen from our Malaysian Team won the bronze medal.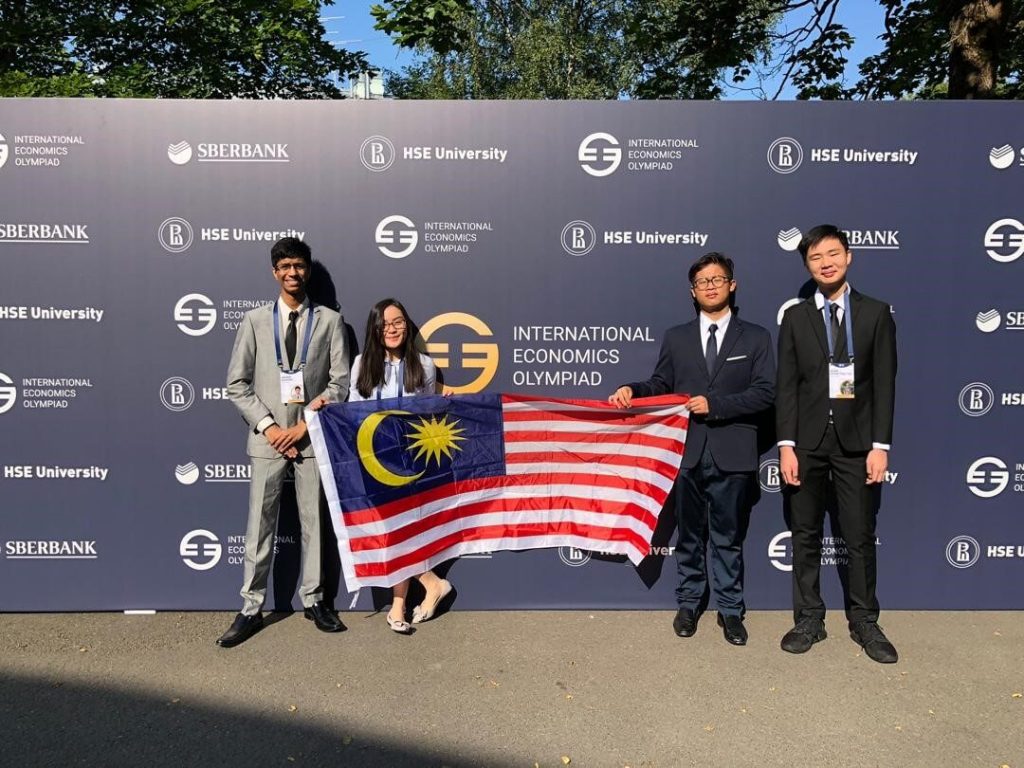 In the 2019, About 700 students participated in the Kijang Economics Competition 2019. Among them, 50 winners from the Upper Secondary category were invited to participate in the Malaysian Economics Olympiad (MyEO). It was a day-long contest that covers all economics and financial aspects. The four top scorers from MyEO 2019 were selected to represent Malaysia in International Economics Olympiad 2019 in Saint Petersburg, Russia. The Malaysian team did the country proud by winning 1 gold, 1 silver, and 1 bronze medal. The extraordinary achievement of the national team made a lot of participated nations including China and the USA amazed by the capability of the Malaysian team.