Kijang Economics Competition
Kijang Economics Competition (Kijang) is a national economics competition for primary schools, secondary schools and pre-university students which aims to challenge students' economics knowledge through financial mathematics, economics, entrepreneurship, financial literacy and business. The competition will take place in August 2022.
Kijang intends to spark a competitive nature among students by providing them with the opportunity to polish and develop in economic and financial literacy. Kijang's questions have a unique way of highlighting economic and financial concepts by relating it to the local and global economies over time.
Kijang tasks consist of multiple choice questions (tests), requiring an application of economic and financial knowledge to find solutions on capital resources, use of financial instruments and financial market analysis.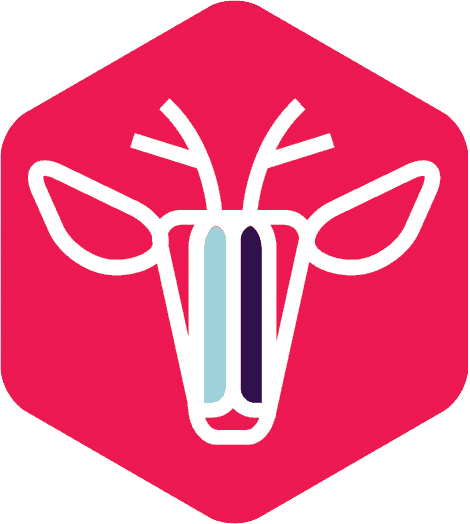 Kijang has three categories which is sorted by age groups; namely as Primary, Lower Secondary, and Upper Secondary.
All questions are designed and specifically trained for economics studies by the expatriates in economy.
Economics has a diverse range of field. Among them are: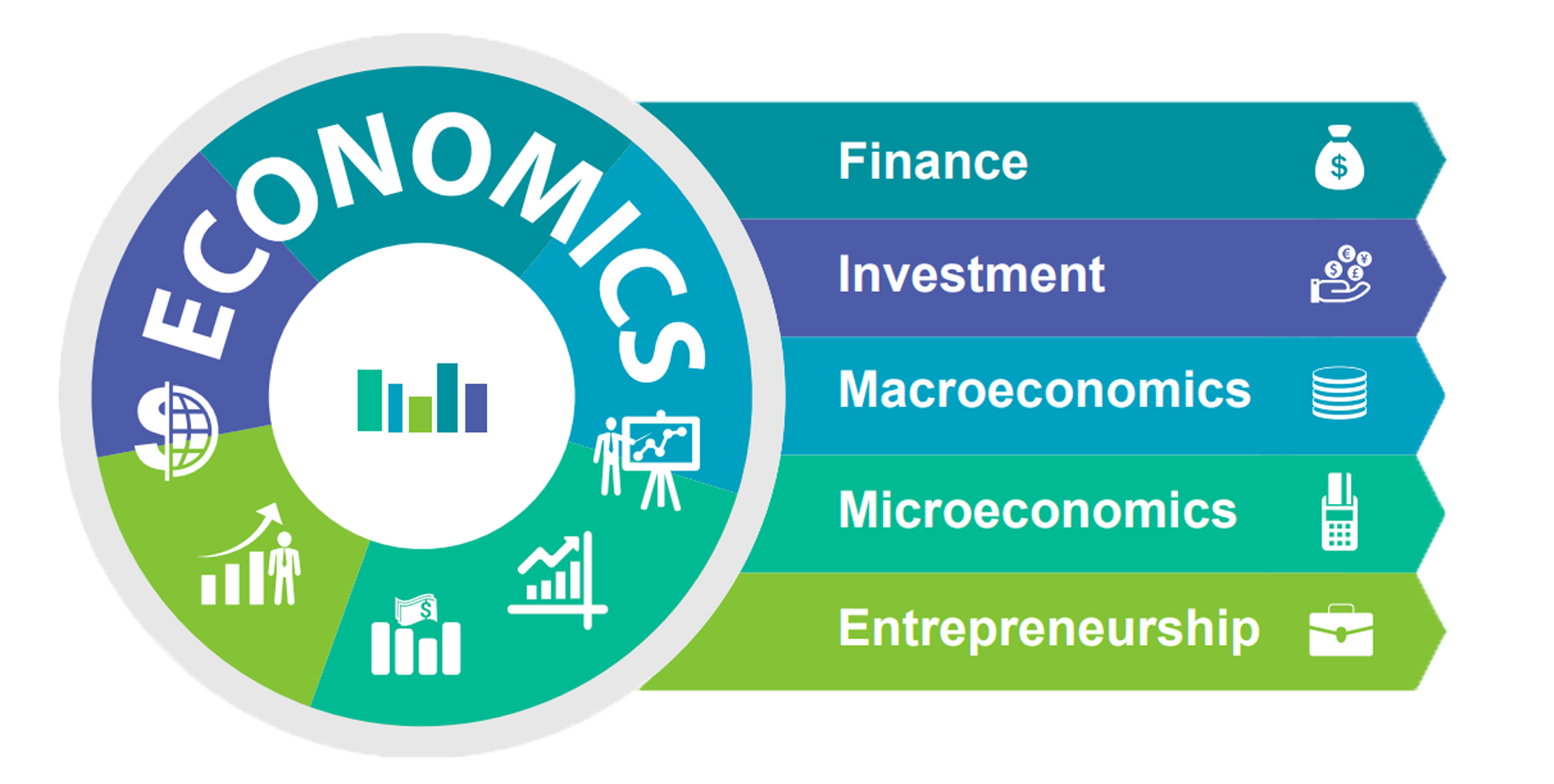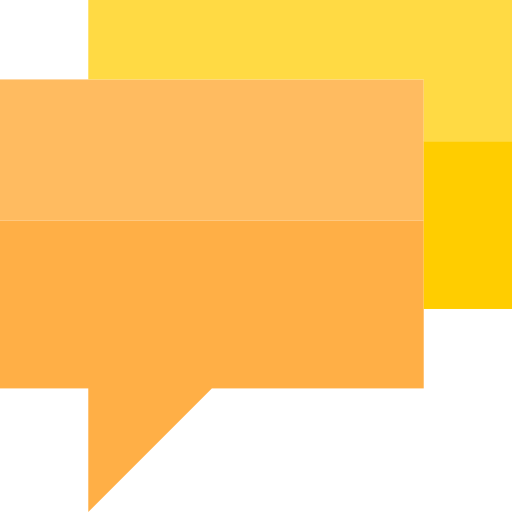 All questions will be prepared in English and Bahasa Melayu only.