KIJANG ECONOKIDS COMPETITION
Kijang Econokids Competition is a national competition for primary schools students related to the financial mathematics syllabus that aims to challenge students' knowledge in basic financial literacy, mathematics, basic economics, and basic business management.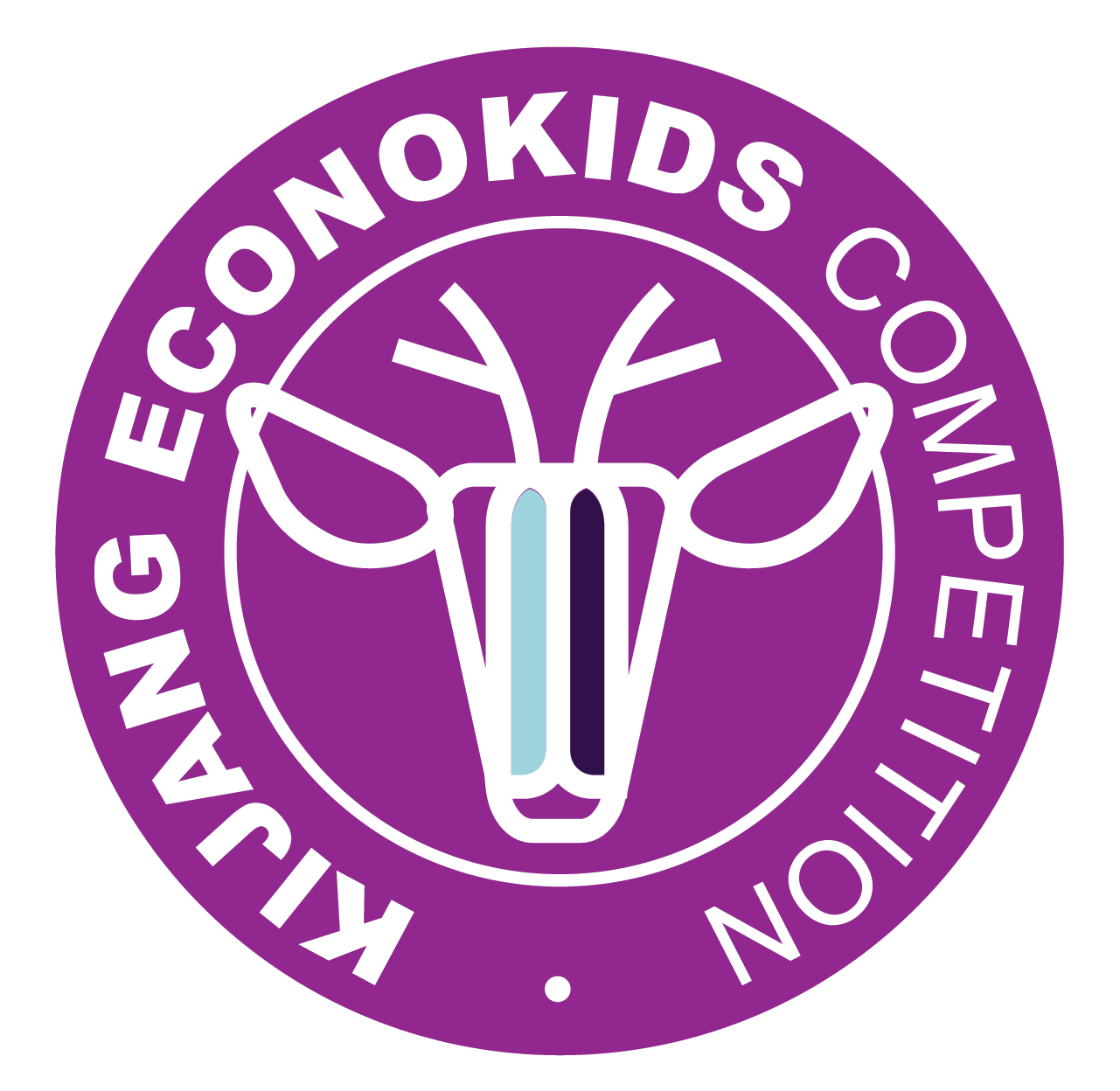 Kijang Econokids Competition is an online national competition for primary school students related to financial mathematics syllabus which aims to challenge students' knowledge through basic financial literacy, mathematics, basic economics and basic business management.
Kijang Econokids intends to spark a competitive nature among students by providing them with the opportunity to polish and develop in financial mathematics. Kijang Econokids's questions have a unique way of highlighting basic economics and basic financial literacy concepts by relating it to the surrounding events either local or global over time.
Kijang Econokids consists of multiple choice questions (tests), requiring an application of economic and financial knowledge to find solutions on capital resources, use of financial instruments and financial market analysis. The competition will take place on 12th July 2023.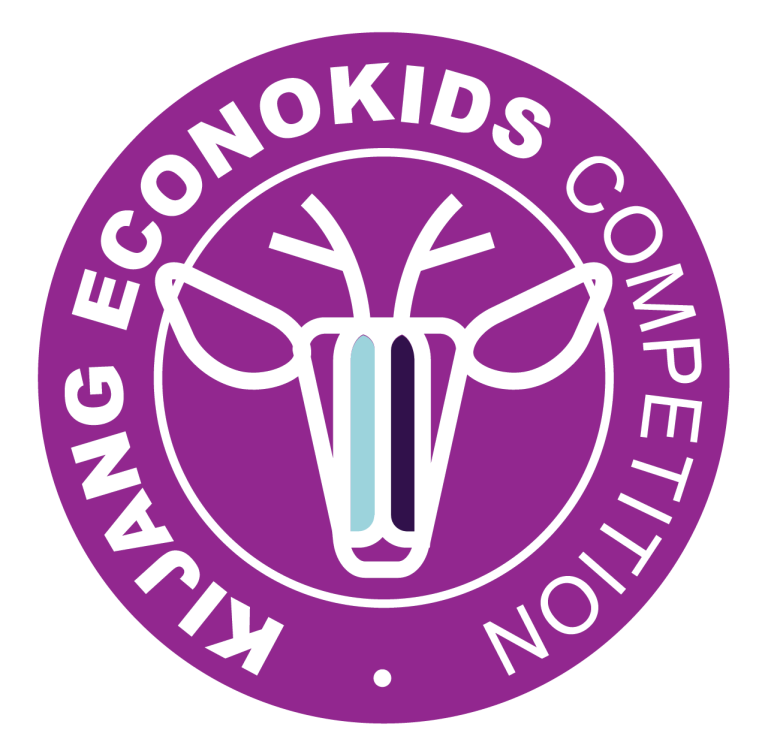 Kijang Econokids Competition is suitable for all primary school students within the age group of 7 to 12 years old.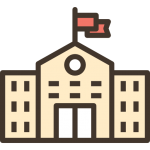 Public School : Standard 4, 5 & 6
International School : Year 4, 5 & 6
Why Should Students Participate?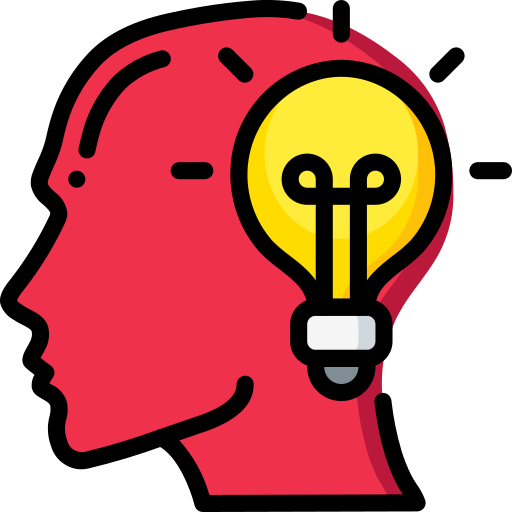 To tap the potential of young minds in this field.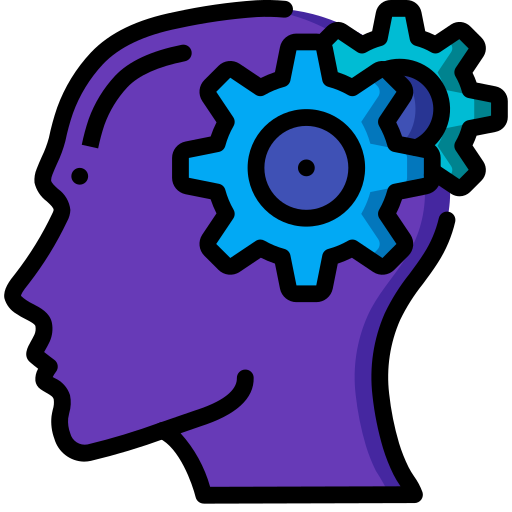 To expose students on the importance of financial literacy in daily life.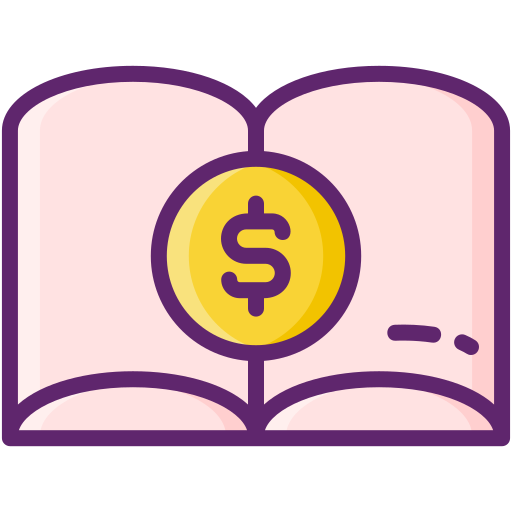 To allow young students to apply their knowledge in basic financial mathematics and basic economics skills that they have learned in their life.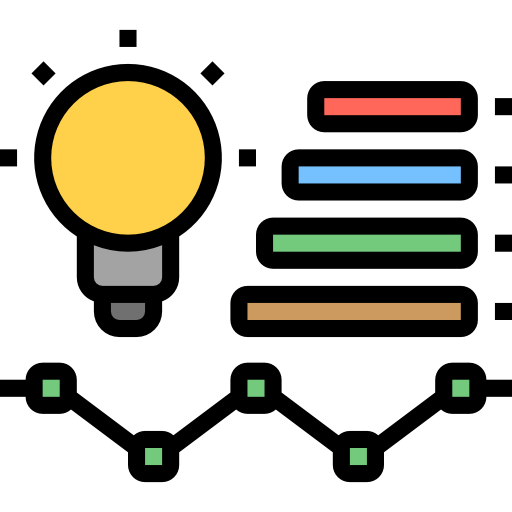 To prepare the students with Higher Order Thinking Skills (HOTS) to meet the future challenges in global economics.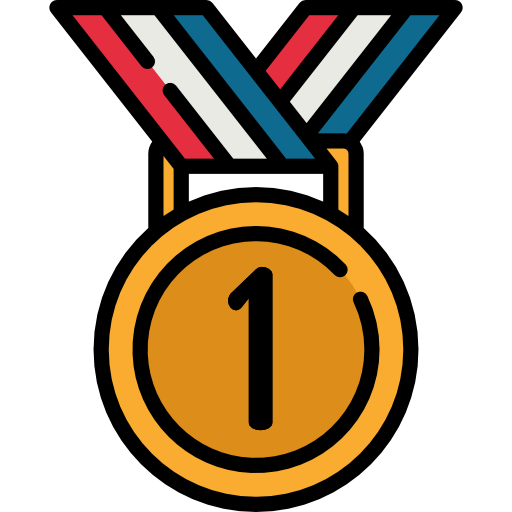 To stimulate the significant use of financial and economics skills in the area of human endeavour especially as a way to solve national problems.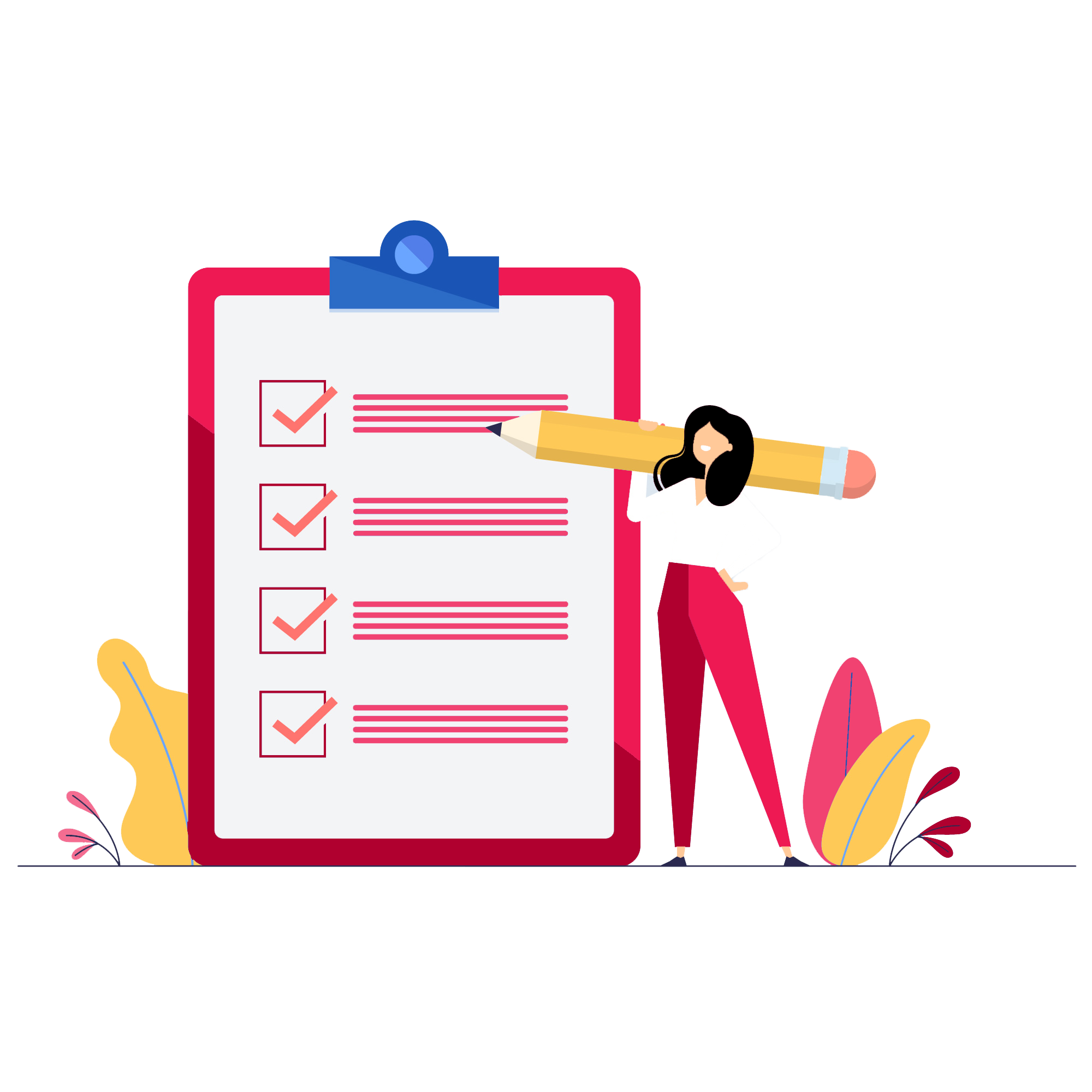 Kijang questions are designed and reviewed by education professionals.
Kijang Econokids is catered to all school students from Standard 1 to Standard 6 as it has one category.
Questions in Kijang Econokids are drawn from real-life situations and contemporary issues in order to stimulate students' problem-solving and critical thinking ability.
Kijang Econokids's syllabus incorporates the Malaysian school syllabus, which makes Kijang Econokids a significant economics competition that is suitable to almost all students in Malaysia.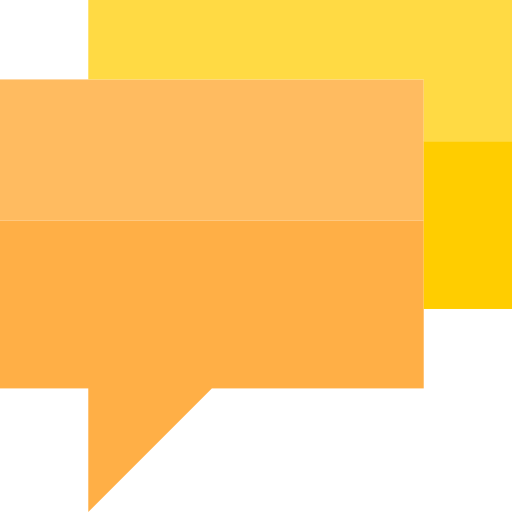 All questions will be prepared in English and Bahasa Melayu only.